Marketing Services - Melbourne
Website Design, SEO, Social Media Marketing, Design and much more
Are you Looking for an all round marketing service?
We pride ourselves on being an all round service.
Do you want a Branding Solution? We will help.
Maybe you want a website, yep we do that too, or maybe you need your vehicles wrapped or shop signwritten, you got it, we do all of these services and more.
We're trusted by many businesses all over Melbourne and Australia, companies from Melbourne down to Frankston, and not excluding the Gippsland areas.
Graphic Design
DE Marketing Solutions is proud to be associated with quality suppliers, producing fantastic print and digital products to promote great brands and products.
Brand Design
We provide brands that talk, through digitally creating a story that speaks quality, and impresses your clients, grow your presence, increase revenue and profit.
Web Design
Looking to build a new website to promote your brand, or transform an existing one that's a bit old or failing to perform? We create engaging websites that offer the very best in user experience.
DEVELOPMENT
We provide inspiring custom solutions that work. DE has developed large projects that many development companies avoid or are scared to touch. At DE, we tackle these problems head on and deliver a quality solution.
SEO
We work closely with our clients to provide realistic, SEO solution. There are many forms of Search Engine Optimisation, and each one is important. We'll show you alternate ways to rank well on Search Engines.
Online Marketing
Online marketing is a fast-track method to increase business growth and ROI. Using platforms such as Google, Facebook, we create high-performing digital marketing campaigns that get noticed.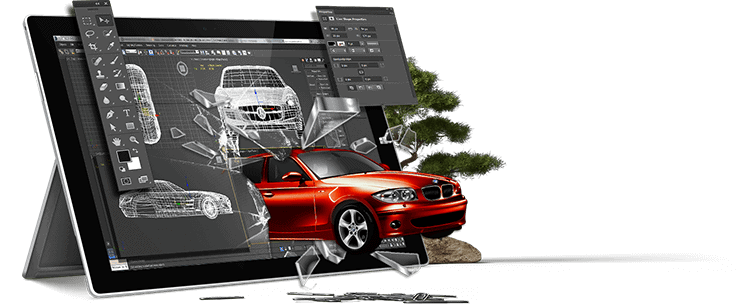 Digital Marketing Agency
DE Marketing Solutions has evolved over many years, operating since 2004. We have seen many changes with web design, marketing strategies, SEO and numerous facets within the industry.
Our client base ranges from small to large companies, covering B2B resources, marketing solutions, photography & video productions and  web design.