Brand Design Services
Be a stand out!
We specialise in custom brand design, brand redesign, signage, stationery, web, social media, wherever your brand can be seen.
How's your Brand perceieved?
Everyone's personality makes us individuals, the same goes for branding, with a unique brand design from DE Marketing Solutions, you'll be able to promote your business and stand out from the rest.
Do you want to be a stand out, or fight for every little bit of the pie? If your brand is plain, not up with the times or simply tired, then you're going to be spending more money regularly to get noticed. A branding redesign usually invigorates business, people take notice, staff get excited and things just happen.
With a smart branding design that gets in the face of your customers, it will draw more attention than a tired, outdated looking design.
Do you look for quality in your suppliers/providers before buying? Depending on the industry, the brand design is what generates the initial call, maybe from the side of a vehicle, a business card or on the internet, your brand is your corporate signature.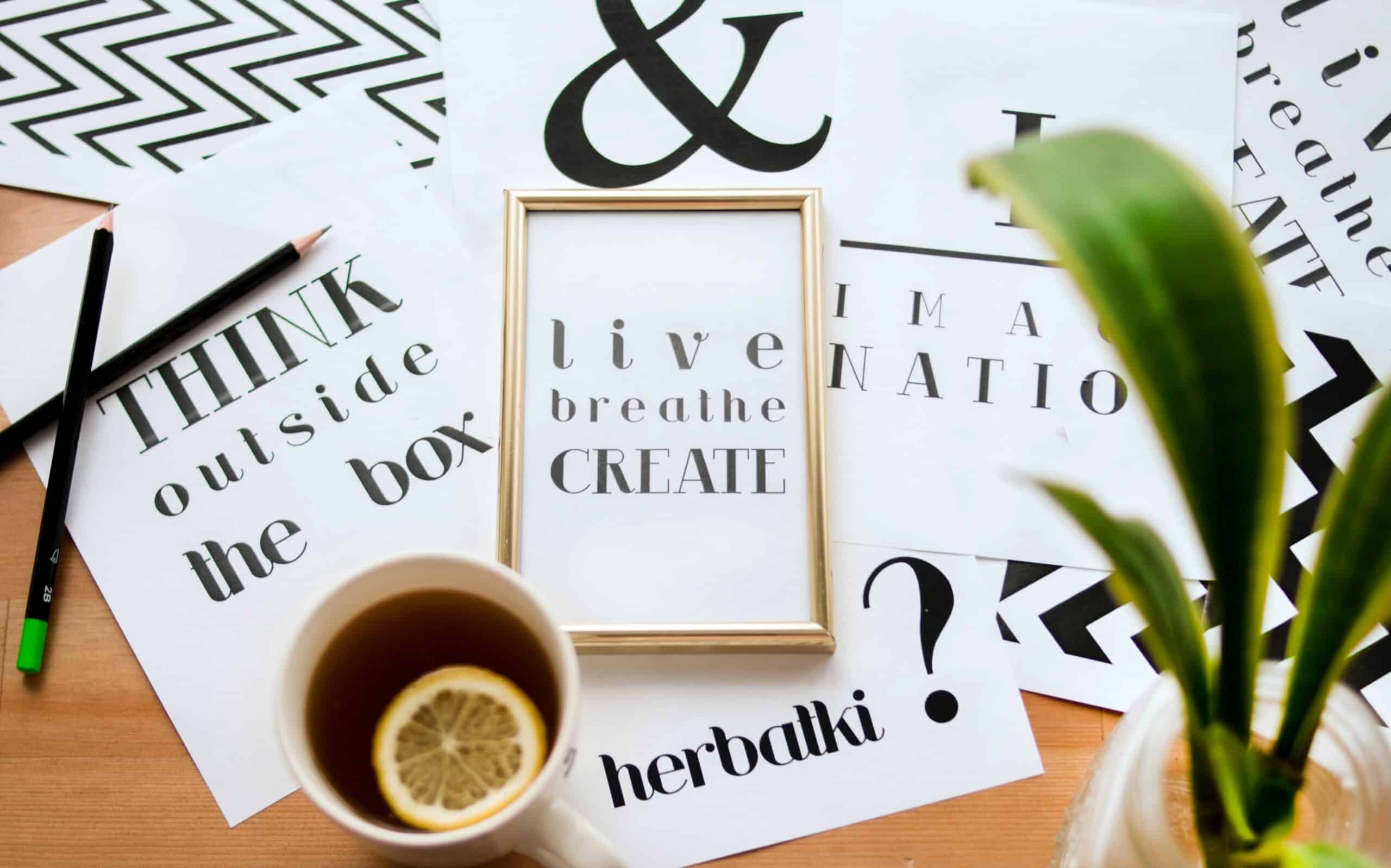 Brand Analysis & Planning
Branding can directly impact on the memorability and success of your business. DE Marketing Solutions will analyse your business and how it sits compared to your competitors.
With some strategic planning, your branding will grow in stature and providing a methodology is followed, you will see some consistency and growth within your business.
With the right rebranding, and following a proven guideline, you'll see a solid growth in your business, it's possible to gain up to 50% increase in business when a strategic plan is implemented.
Corporate Branding

From start to finish, we have you covered.

Branding Designs that get noticed.
Our Branding Design Services Include:
LOGO DESIGN | IMAGE DESIGN | BRAND DESIGN | BRAND STYLE GUIDES | BRAND IMPLEMENTATION
Servicing the areas of, but not excluding outside these areas:
MELBOURNE | BREASIDE | CARRUM DOWNS | FRANKSTON | MORNINGTON | CRANBOURNE | BERWICK | PAKENHAM
Looking to rebrand or start a business, we can help you out!