Website Design
Website designers who produce beautiful responsive websites for Australian businesses
Let's Talk
How to increase engagement
Through successful Web Design
Having the right balance of web design that makes a difference.
Great Content
In order to stand out amongst competitors in your industry, you need to provide content on your website that is relative to your market, as a quality website designer, it's our job to showcase this.
A web design that includes strong content, along with an exceptional user experience, will increase your search engine optimization and make your business easier to find for potential customers looking for your services. These features will raise the level of trust that search engines put in your business, and in turn, the qualified traffic that comes to your site. Our integrated marketing team specializes in SEO, content, and online media relations that can help design the necessary content for your website, and strategically market it to solidify your online presence.
Rich Media
A picture is worth a thousand words. When you have a lot to say, sometimes visual media can help alleviate that presentation problem.
Pictures, videos, and info-graphics give you the opportunity to show audiences through your web design, rather than just telling them. It provides content to audiences in an engaging and concise format that is easily shared through other digital platforms. As a full-service web and digital agency, we can help to generate the media that will bring a whole new look to the web design, and the essence of your brand.
Web Design done by a Professional Website Designer
We never sacrifice substance for style, we don't take shortcuts and we're not prepared to damage our name by delivering something substandard. We will deliver a great web design that sets a lasting impression. Through creative thinking, problem solving, and attention to detail, we capture your business's audience.
From the start, customers know exactly who we are and can be confident in dealing with a professional website designer.  We will design a website that communicates with so much more than just words.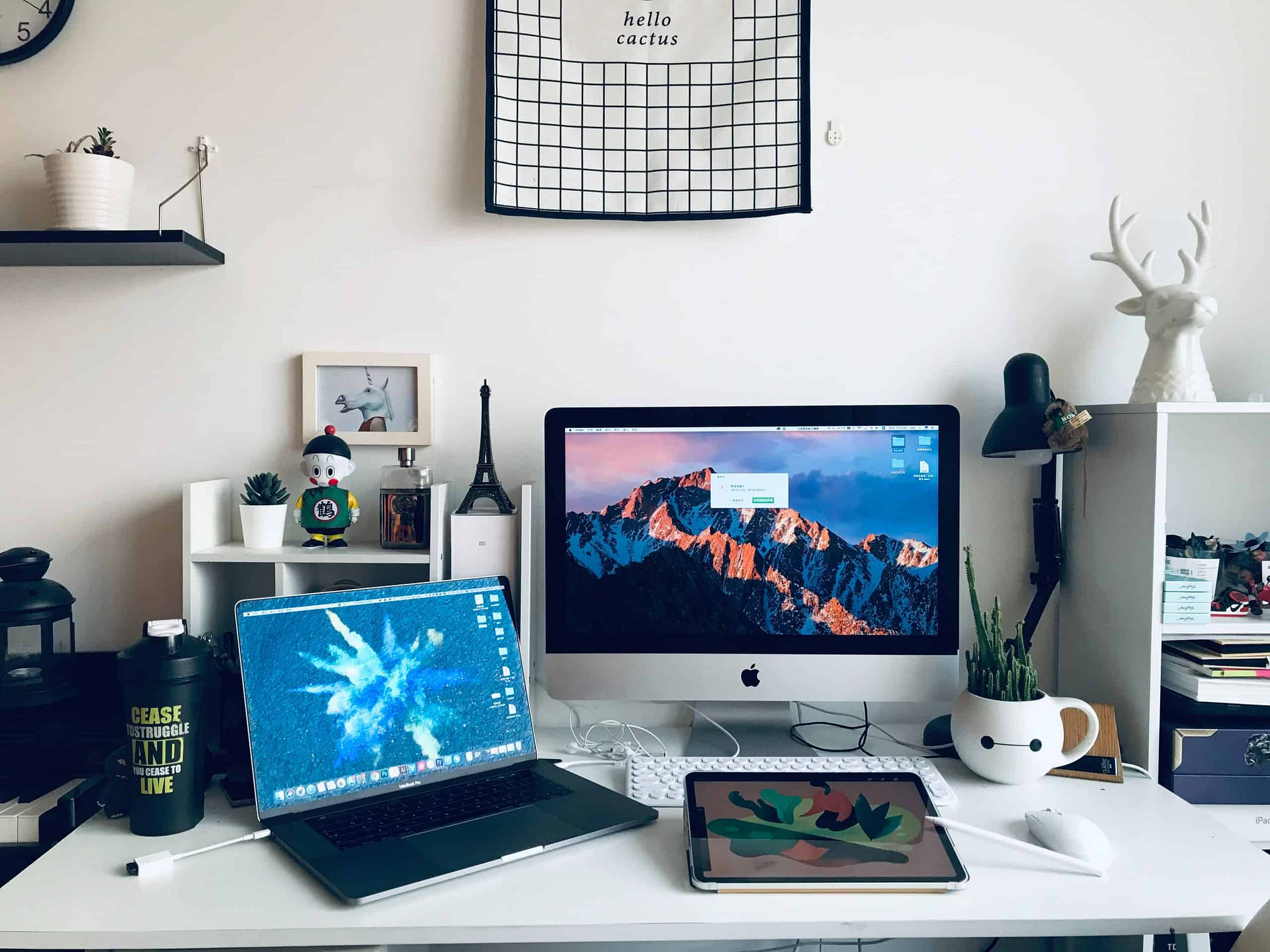 MOBILE FRIENDLY
(RESPONSIVE WEB DESIGN)
Now days, if you don't have a mobile friendly website, you could be missing valuable potential clients!

If your site is not mobile friendly, you're missing clients
Websites built to capture your potential clients attention

It doesn't matter what sort of website design you need, we will do it best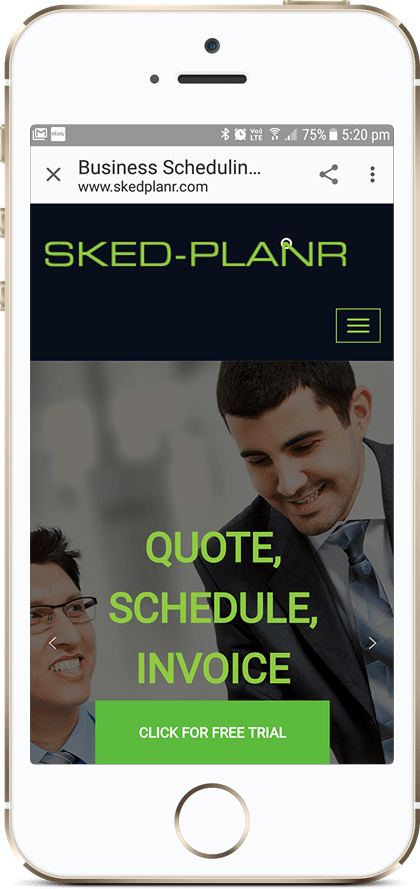 Website that look good on all devices, not just your desk top

Knowing your budget helps us provide a quality finish
B2B or B2C applications we custom develop to provide exactly what you need