We increase sales
Through online marketing campaigns
Most people get lost when attempting to do online marketing.
Do you understand what works best for your business?
Online Marketing
As an Online Marketing Agency, DE has the privilege to deliver advanced Google Ads, SEO & Social marketing strategies for businesses to increase online traffic leads and sales.
At DE Marketing Solutions, our goal is to provide results through proven marketing solutions. Our digital expertise allows us to customise online campaigns that assist businesses to grow and discover their full potential.
If you are seeking a way to increase your online presence and optimise your online marketing we are here to assist you to do just that. So, if you are ready to make a presence in the world of marketing, talk to us.
Making the right Marketing Decision
Most businesses who contact us are advertising through some form of social media, not understanding how online marketing works. As a result, most of their marketing budget goes down the drain or has a minimal return. Our management of your marketing plan ensures you will be practicing good marketing strategies with quality results.
A dentist doesn't employ a plumber to build a website. Well, not if they are serious about business. Missguided information and saving money by not investing in a professional is usually the biggest downfall.
DE Marketing Solutions can set you up and run your online marketing campaigns and show you real ROI. By using a professional agency you will find the ROI to be greater.
In most cases we come across businesses only marketing through one platform, yet, with mixing various platforms, your ROI can explode.
We want to  be an extension of your business

Using online marketing tools we will fit into your business model and become a partner in your growth.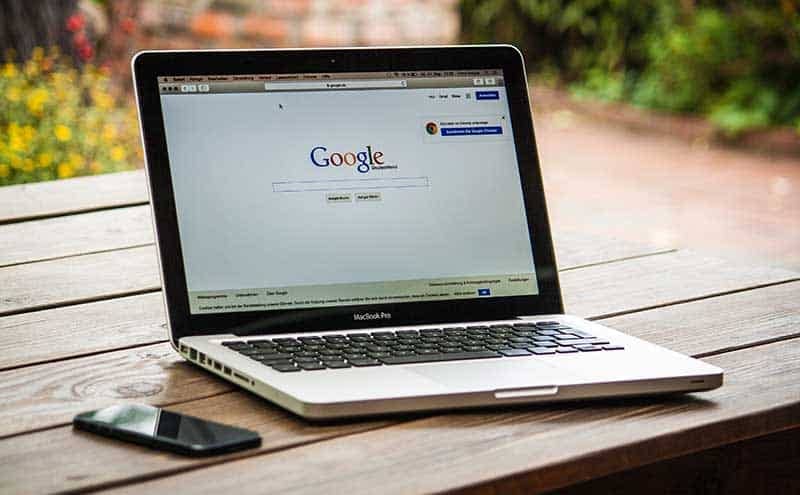 Google Adwords
From quick wins to long term ad campaigns, our Google Ads team will get the leads flowing and the provide you the chance to maximise ROI.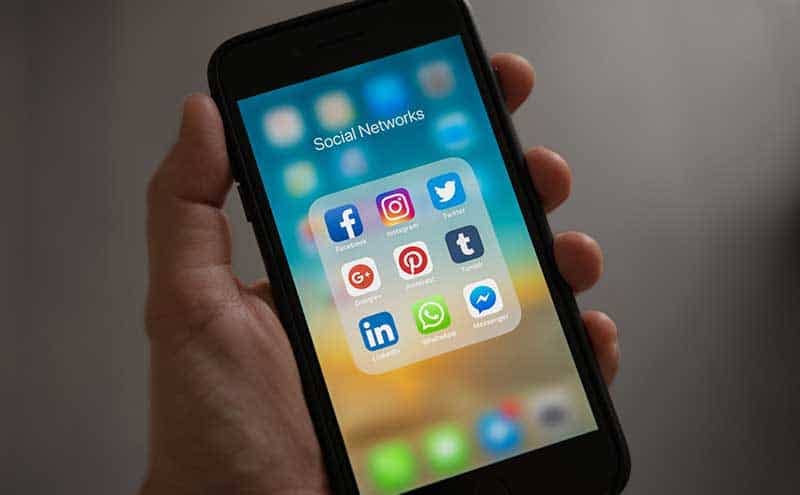 Social Media
We will uncover who your 'Ideal Customers' are and target them via complex audience layering that converts interest into action.
Email Marketing
With every subscriber you collect from a sale or an enquiry becomes a warm lead, we help maximise those warm leads and convert to sales.